Dion's world
A Picture Essay
Written in First Person by Dion's uncle
December 15, 2006
My name is Dion
and this is an overview of my life. Today, I turn 5.
I make silly faces: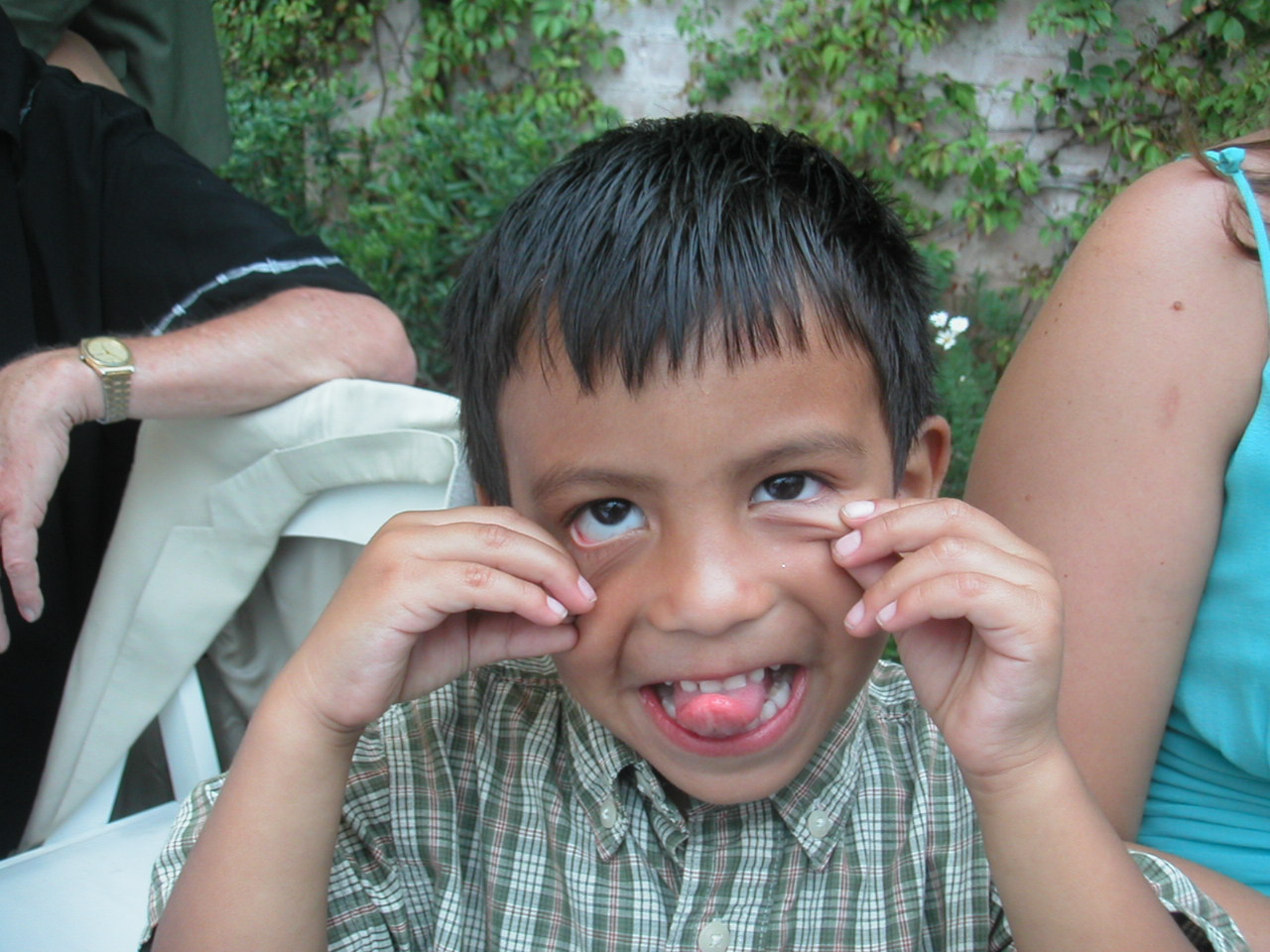 funny face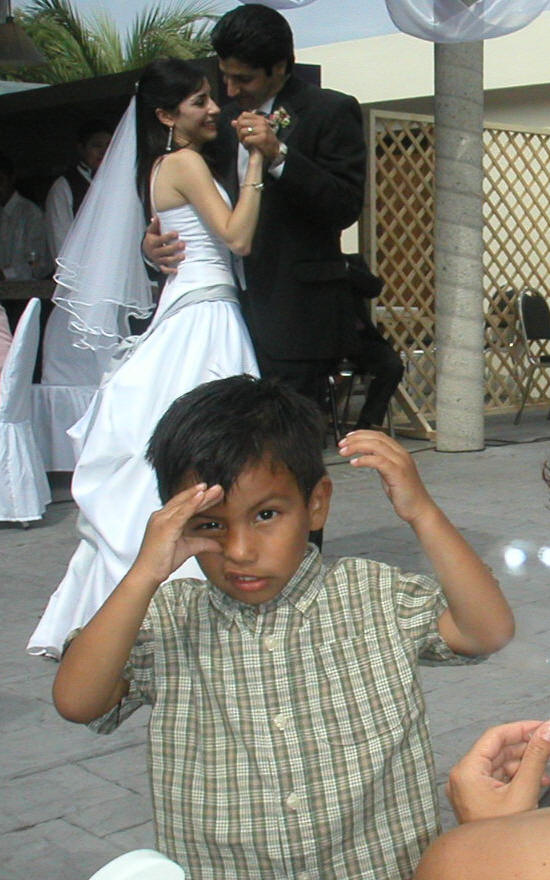 funny face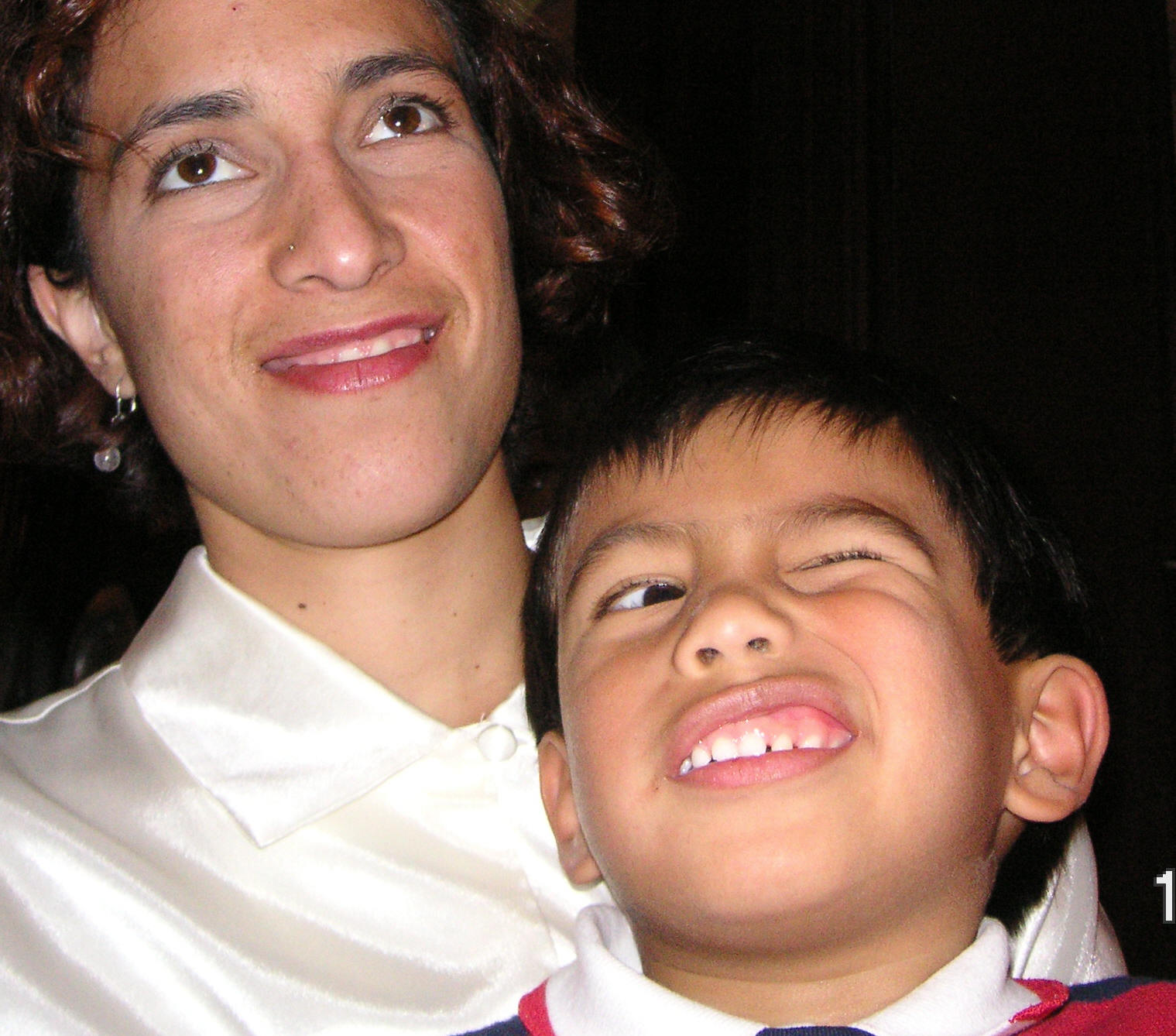 When I go to fun places.
I like to play.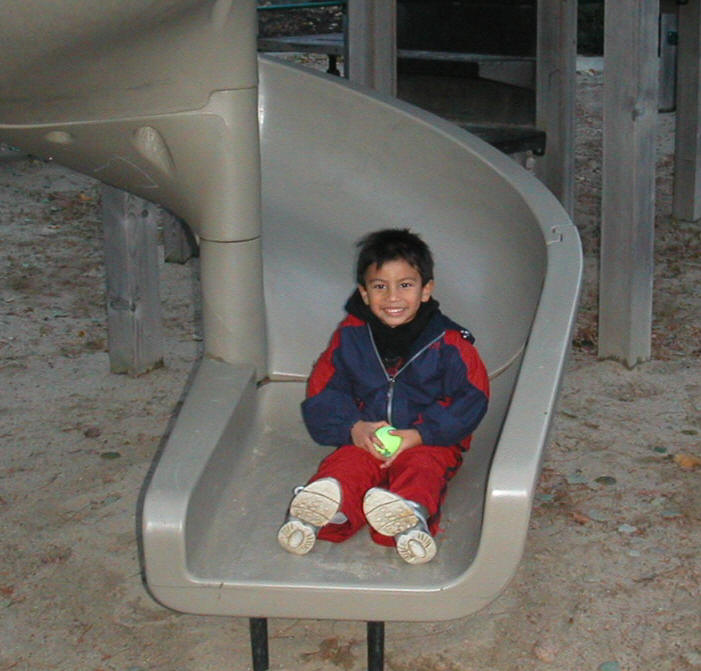 Bubbles!!!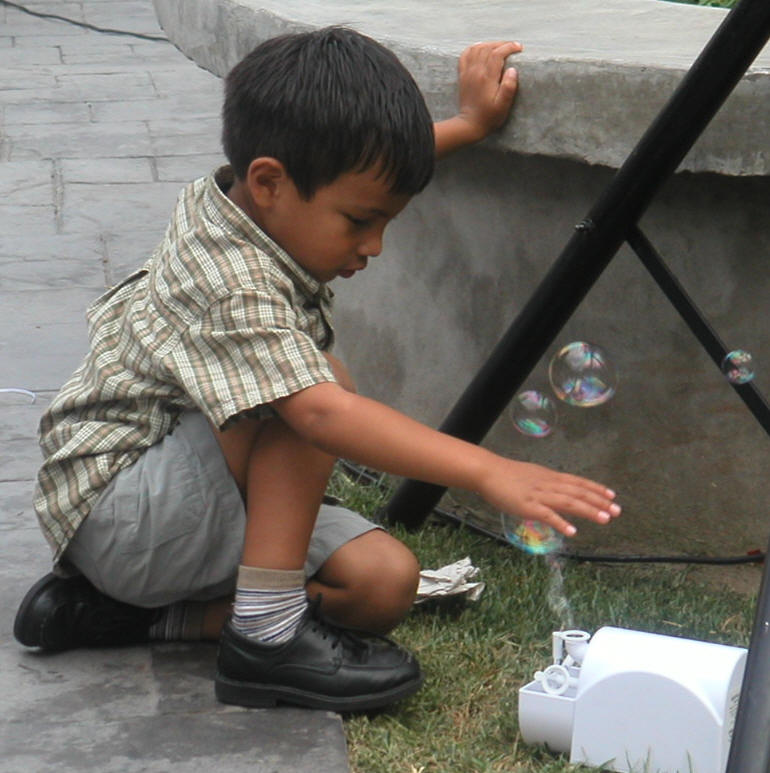 And I LOVE eating cake: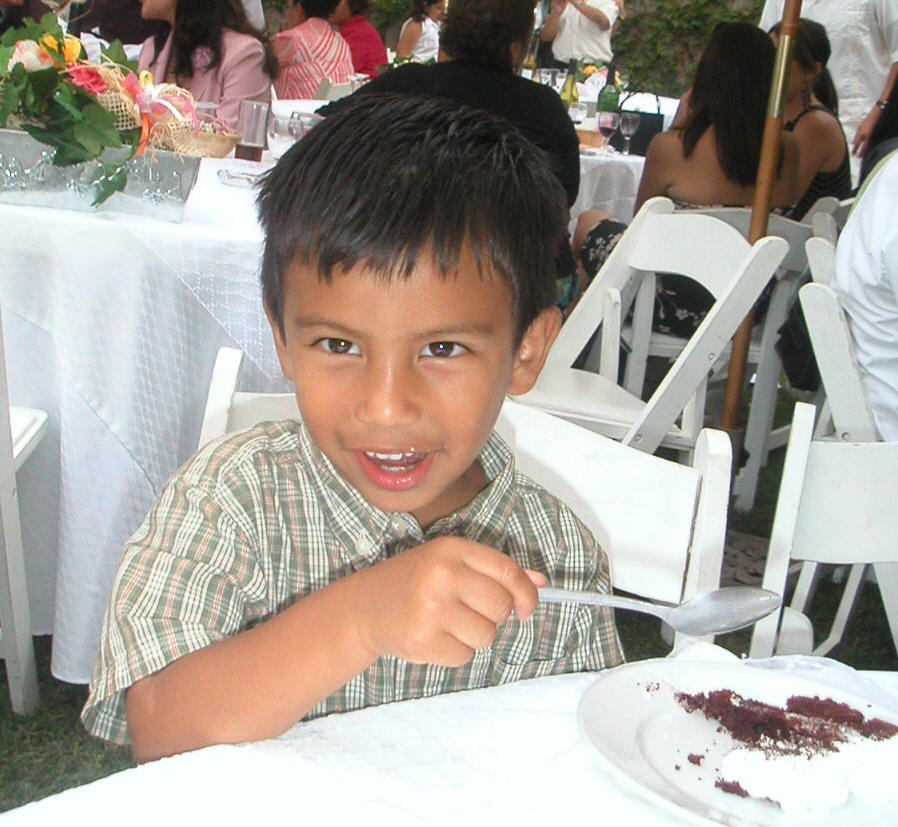 Do you want some? NOT!
This is my birthday cake. Don't touch!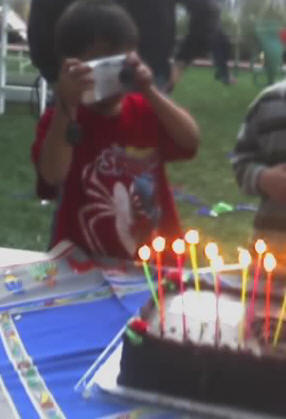 I am learning how to bowl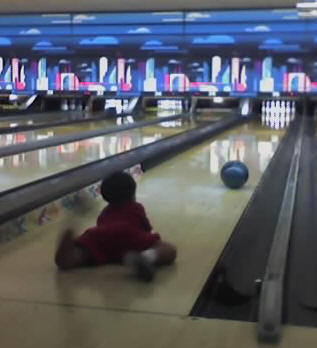 Weeeeeeee!!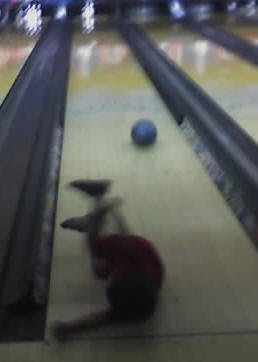 Play catch with a baseball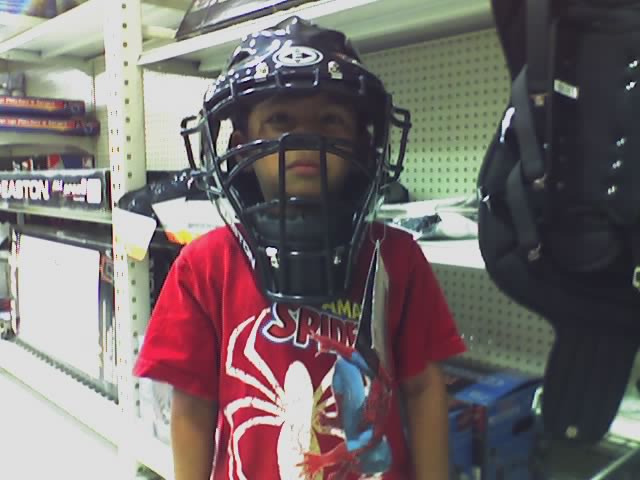 and hit the ball.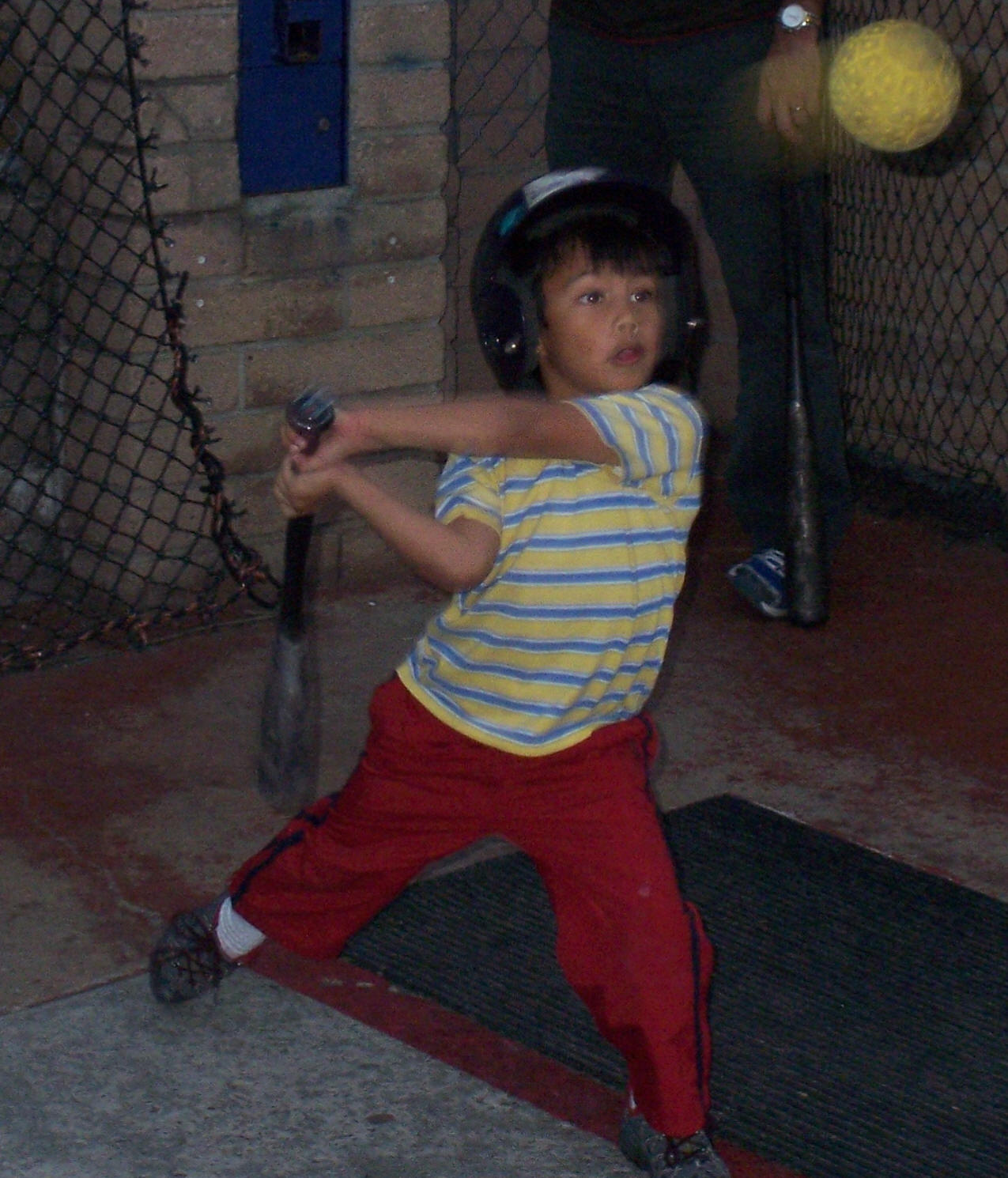 and mini golf.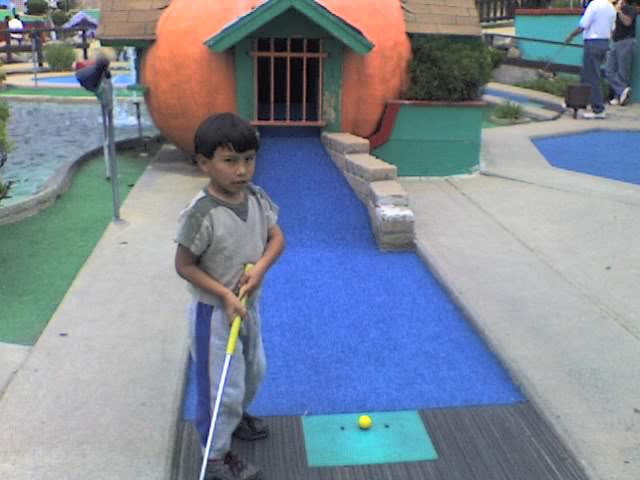 My favorite video games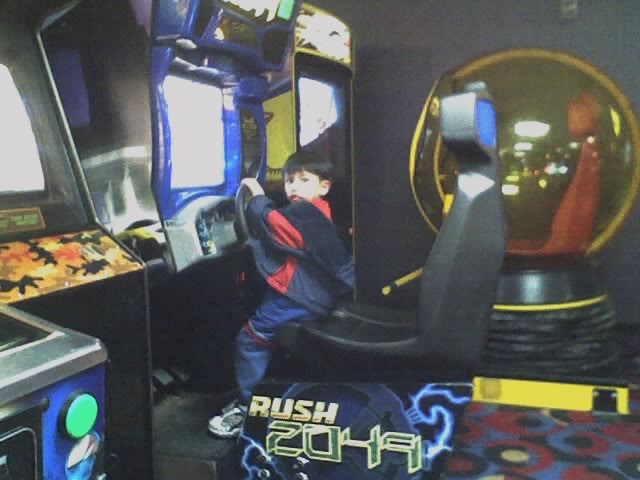 are the car racing ones.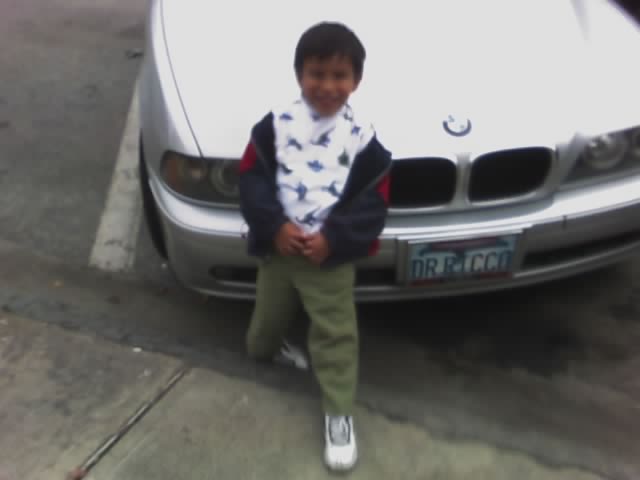 I also like ice skating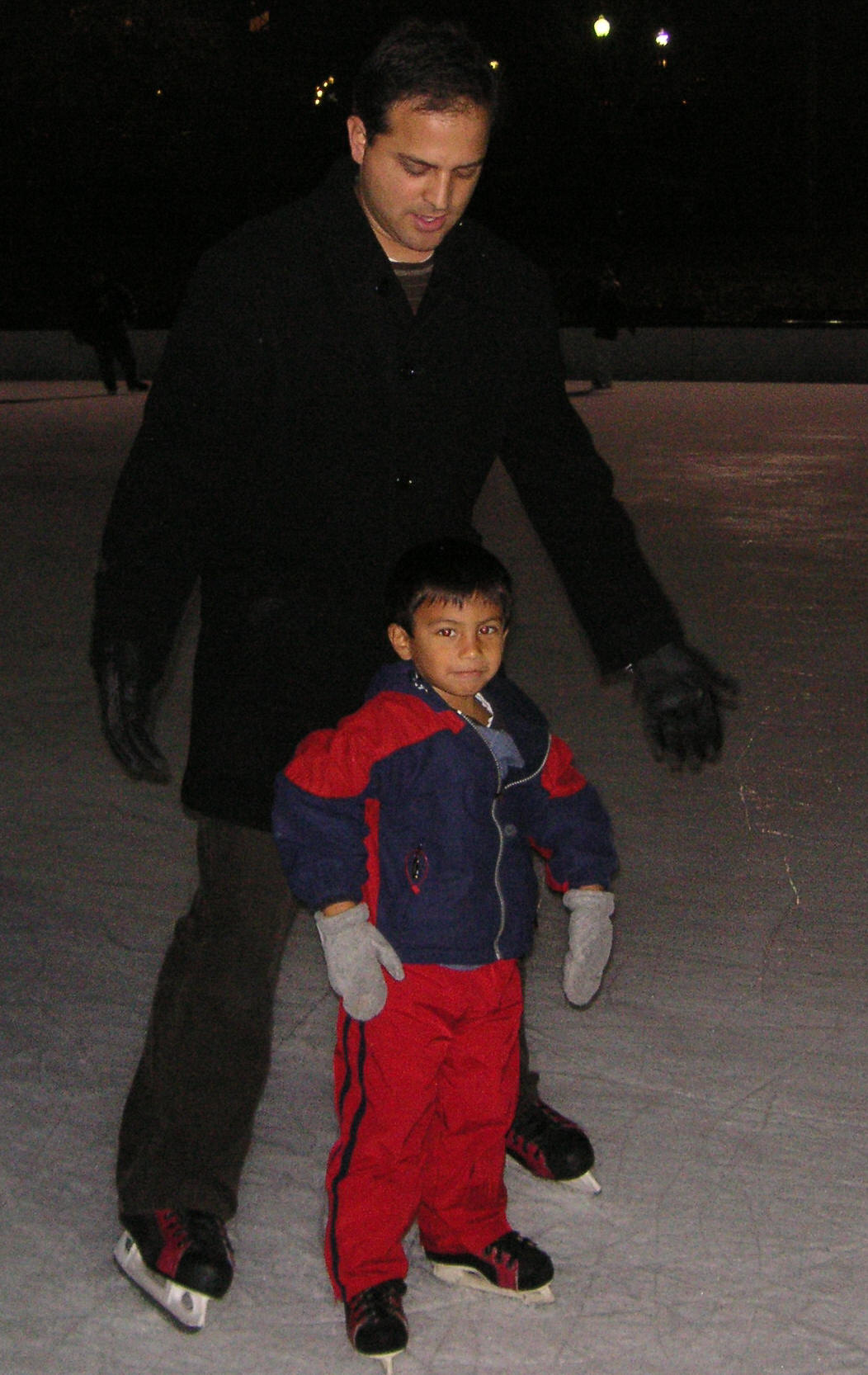 but after a long day of playing I get really tired
I get excited about the Southwest Airlines Shamu airplane,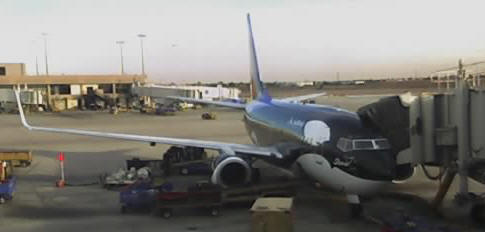 and any other airplane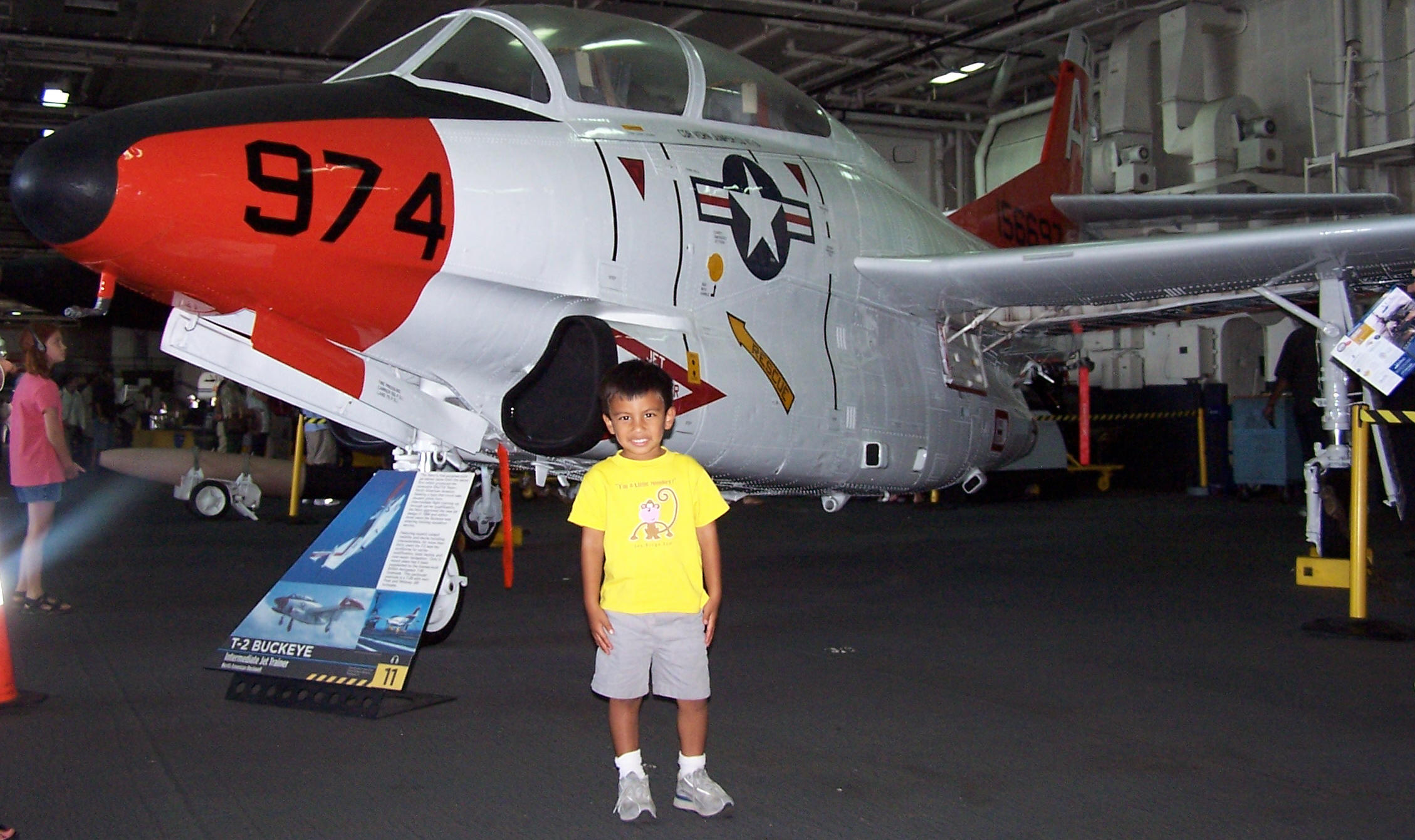 I really like robots,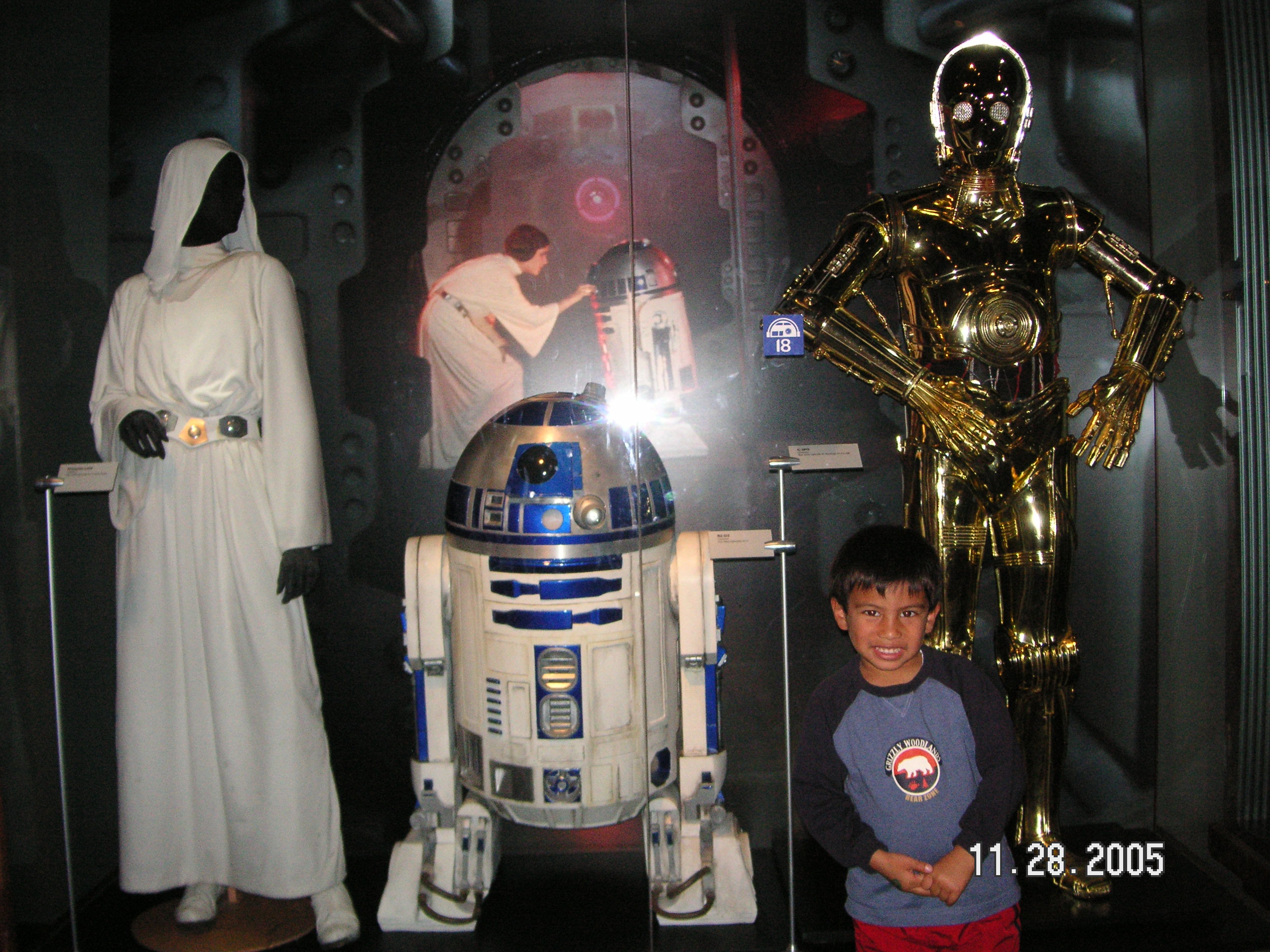 and dancing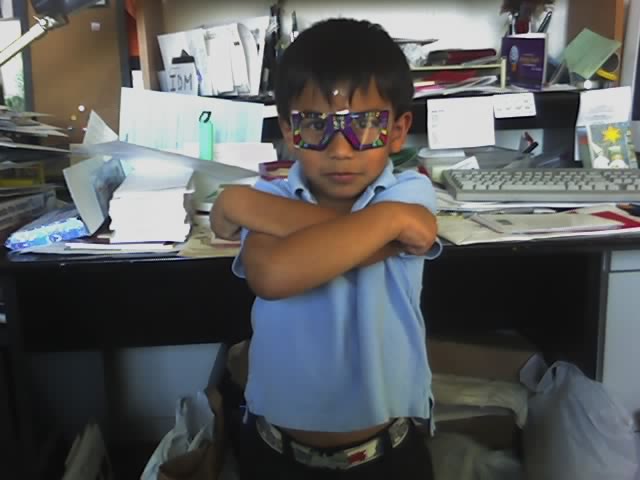 dancing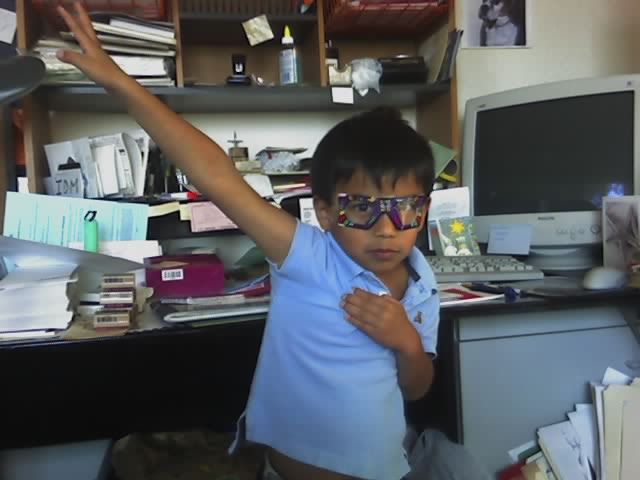 dancing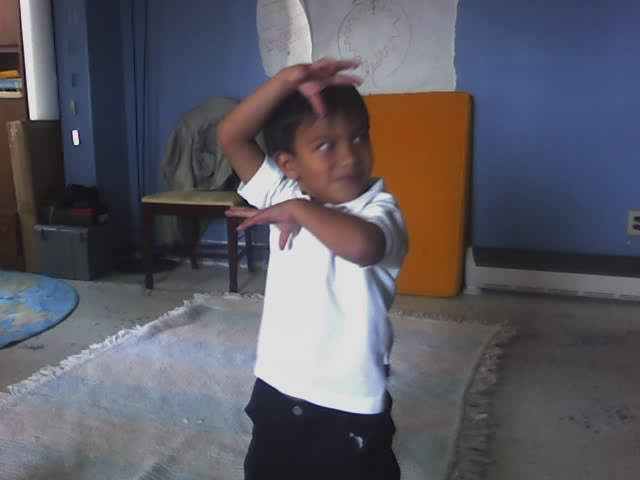 DANCING!!!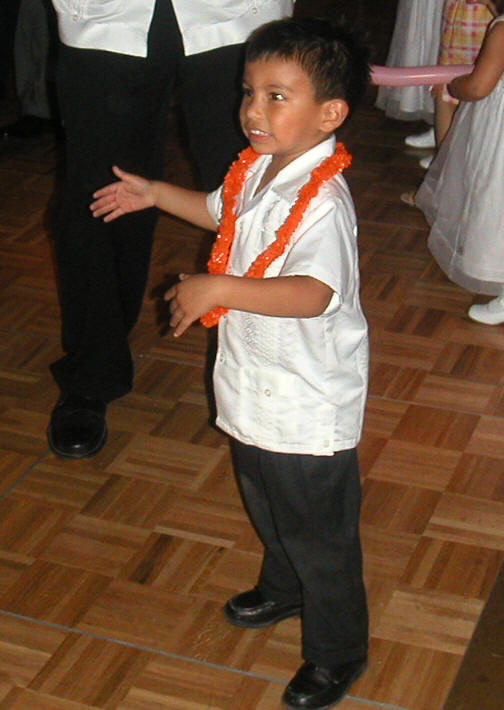 I like school...sometimes...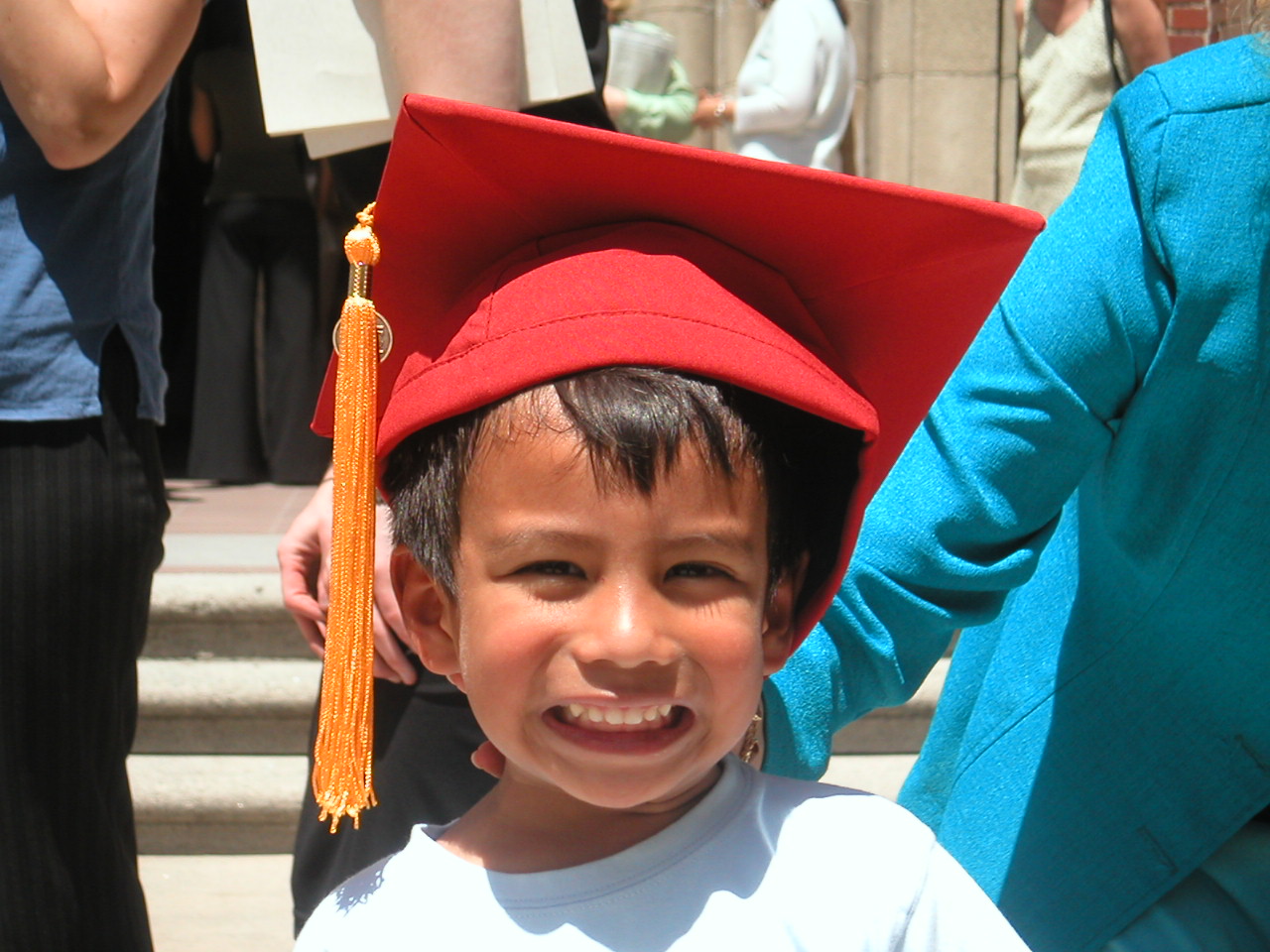 Just give me my diploma already!
I really like the Boston duck boats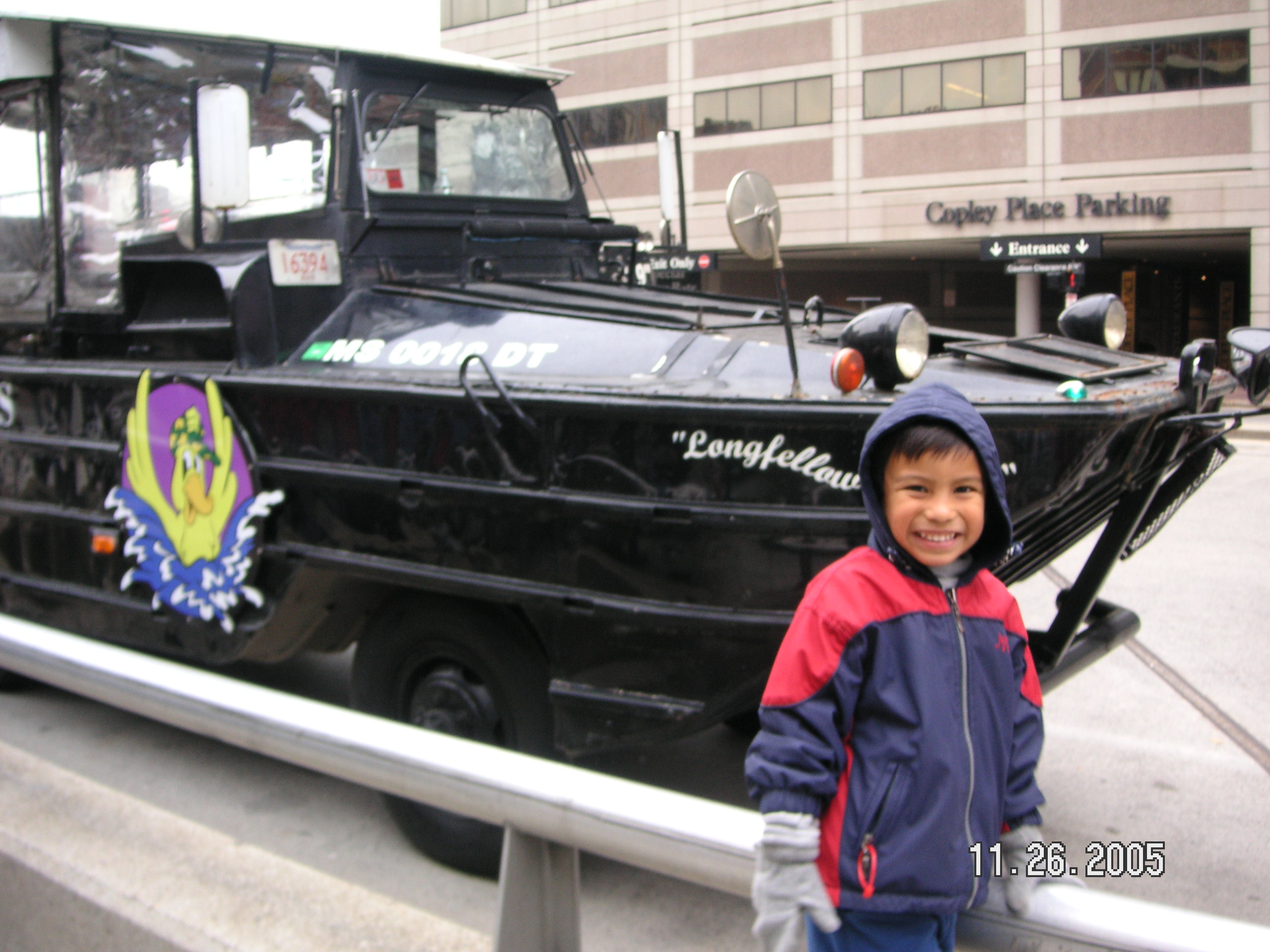 and driving them is fun too.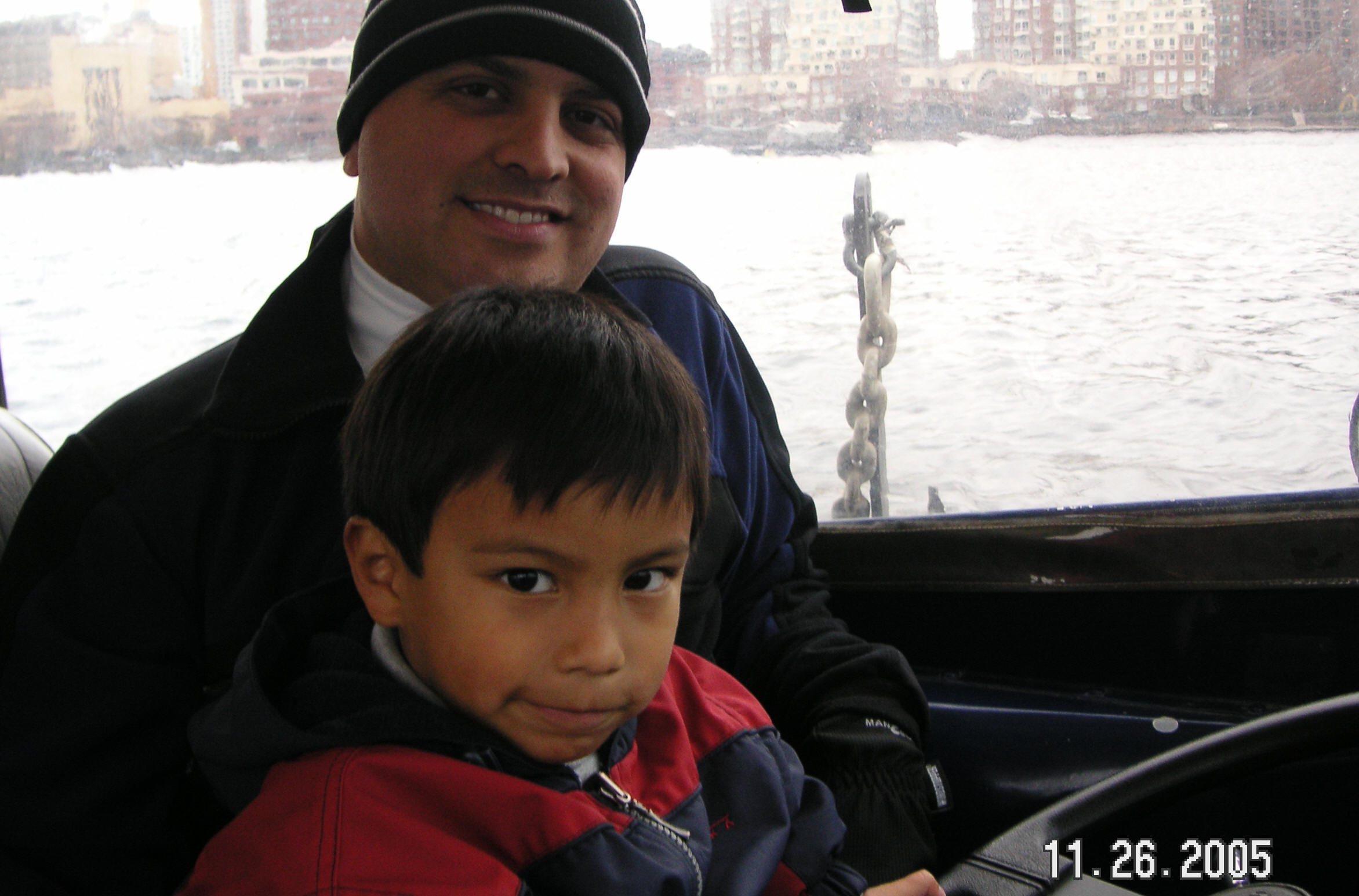 But I have the most fun with my mom & dad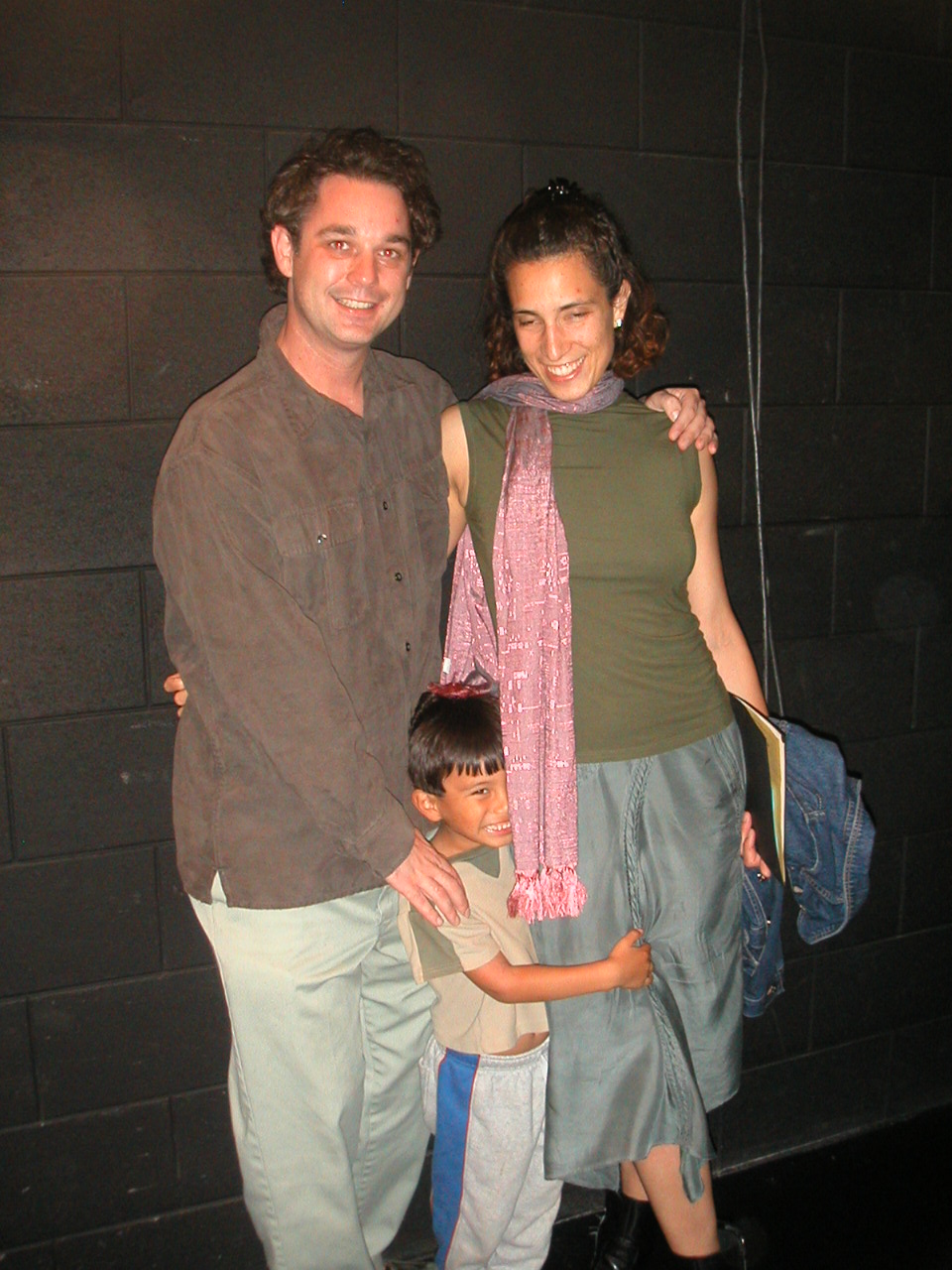 grandma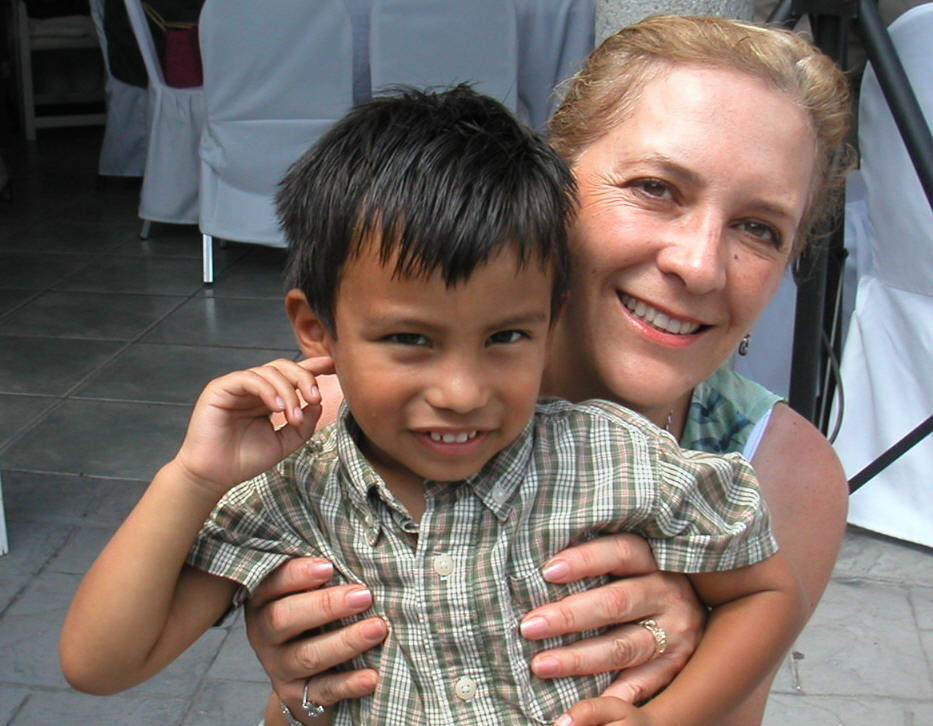 and grandpa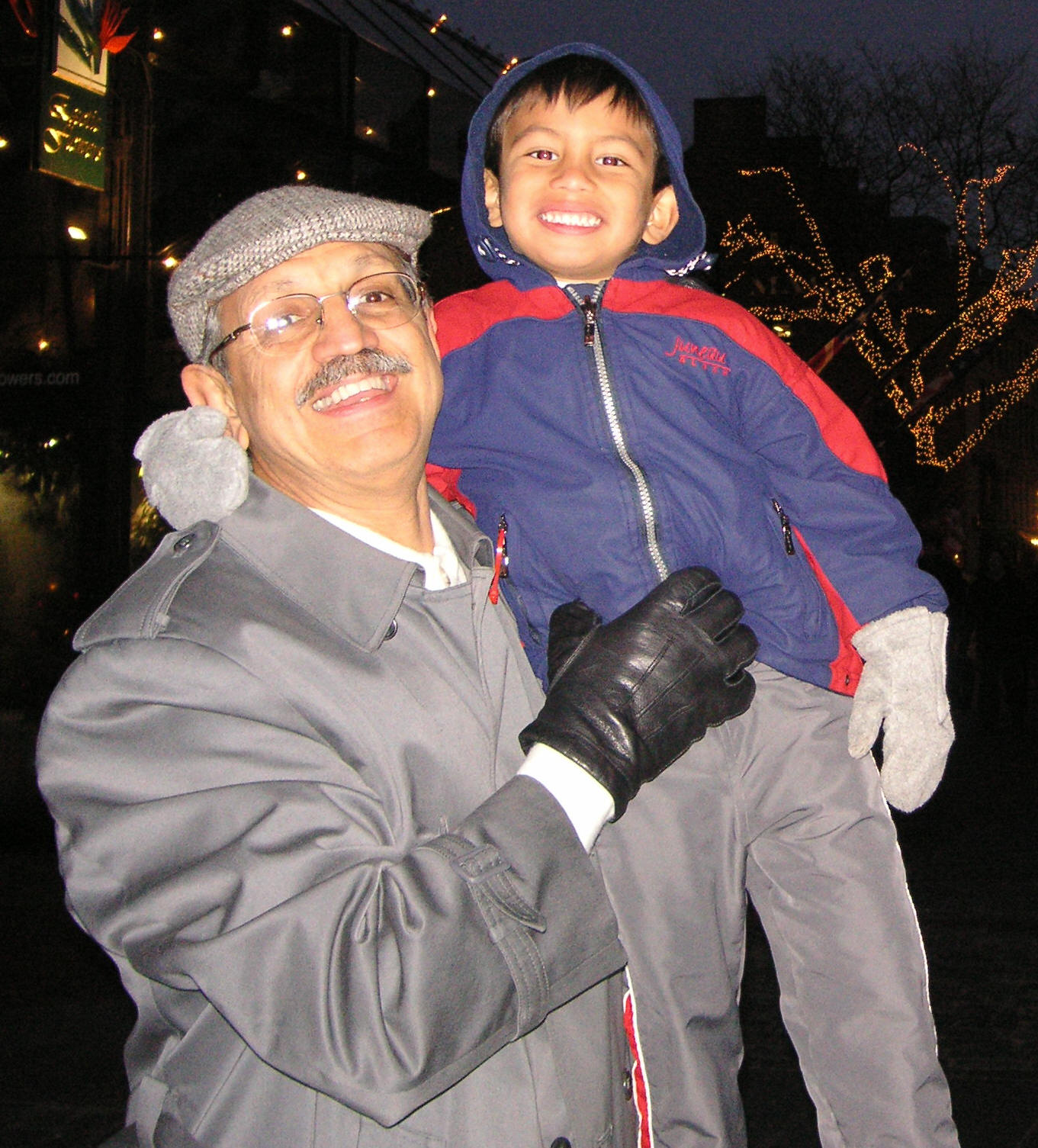 and the rest of the family...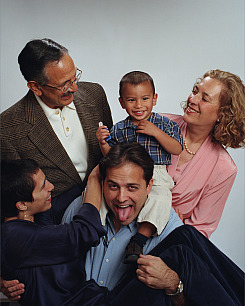 I like Spider Man.
I am a spider too.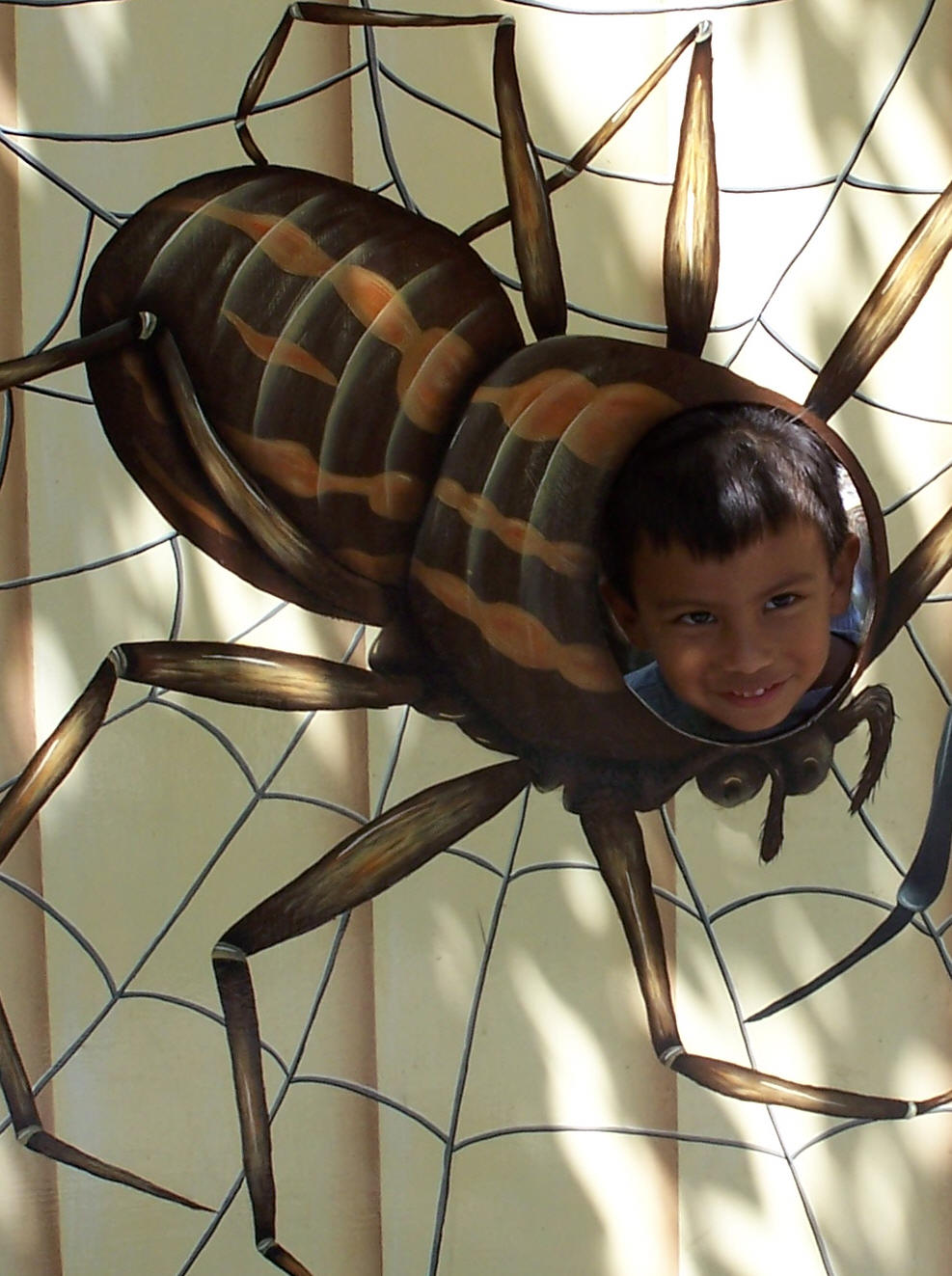 And I own my own Spider Man pajamas.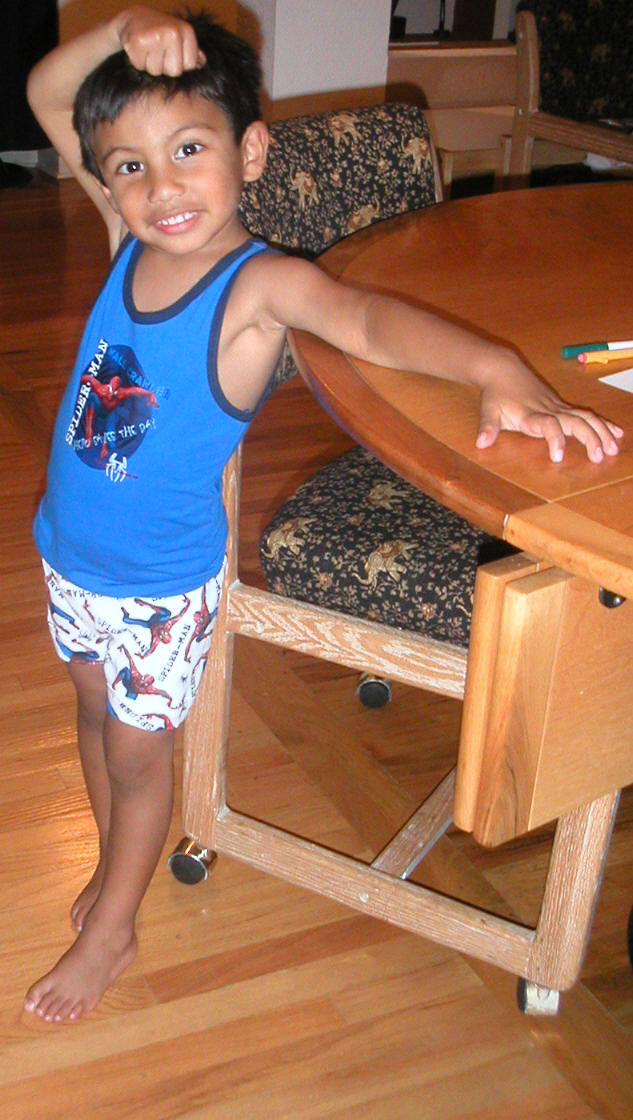 I'm silly!
You want to play?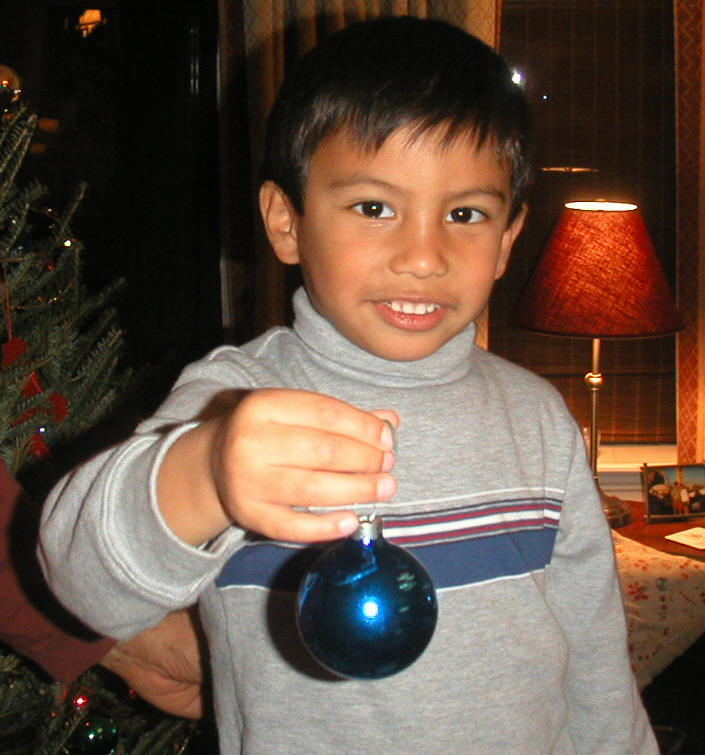 THE END